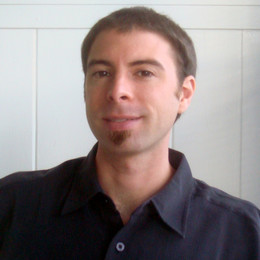 About
I have over 16 years of video production experience and am a FAA Part 107 Certified Commercial Drone Pilot. I am passionate about educating, storytelling, exploring, and experiencing the simple joys all around us. This has steered my career journey as digital content producer and educator. As a digital content producer, I strive to tell stories that illuminate different perspectives and inform the viewer. As an educator, my goal is to provide my students with the tools they need and to inspire them to realize their full potential.
Specialties:
· "One-man band" productions --writing, producing, shooting, editing, motion graphics
· Creative development, storyboards, production operations, budgeting, final output
· FAA Part 107 Certified Commercial Remote (Drone) Pilot
· Versatility and ability to adjust style to any content: long-form, short-form, documentaries, entertainment, promos, and more.